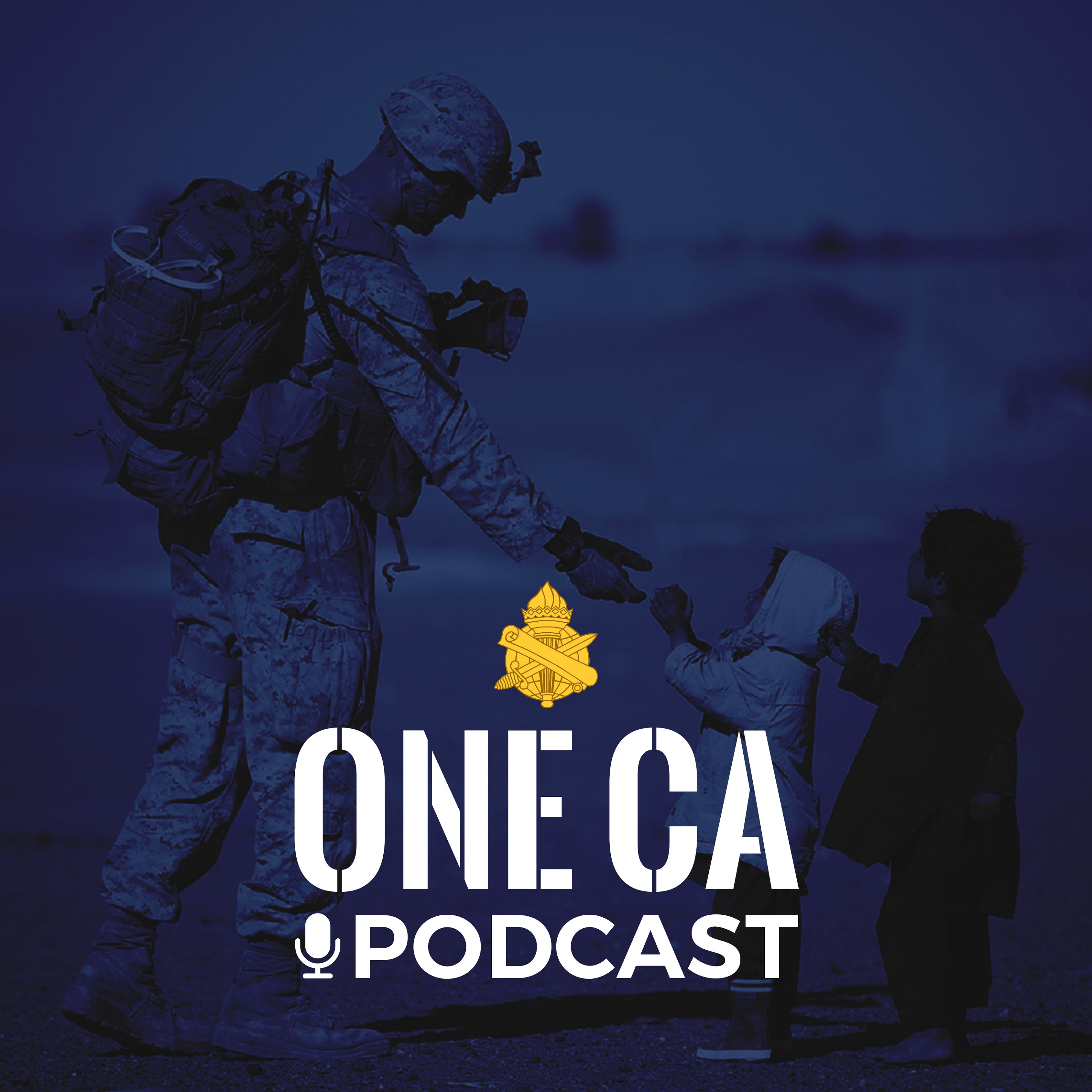 Colonel Marco Bongioanni, a US Army Reserve Civil Affairs officer, discusses the Emergency Preparedness Liaison Officer program and how it connects to Civil Affairs. We discuss what missions EPLOs conduct, where they serve, who qualifies to become an EPLO, and how people can apply. Hosted by John McElligott.
Sponsored by Tesla Government and LC 38 Brand. The One CA Podcast is brought to you by the Civil Affairs Association. Music by Coma Studio.
Contact your US military command for details about the EPLO program and how to apply.