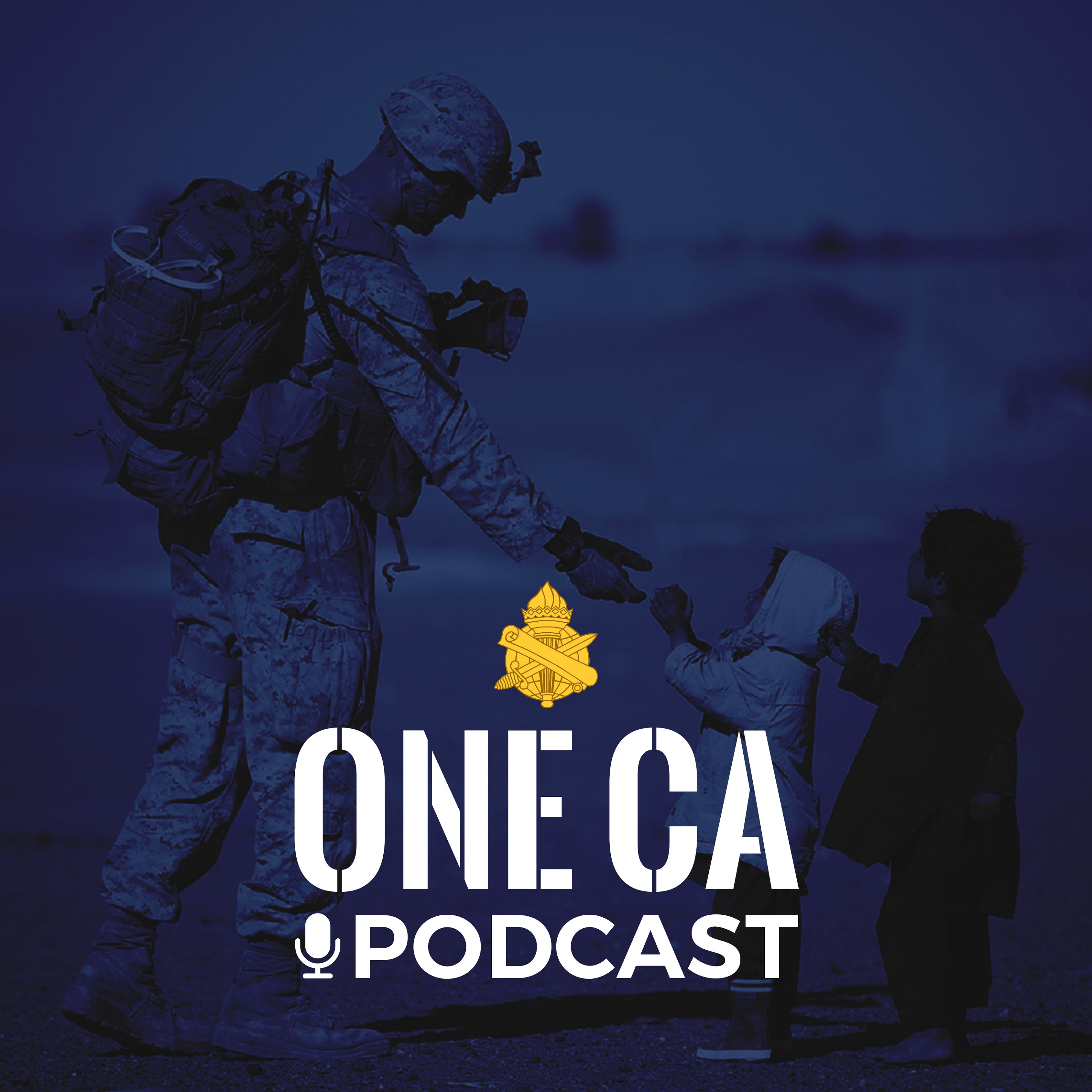 Part 1 of a two-part series. Ryan McCannell moderates an interagency panel discussion about Civil Affairs in the U.S. National Security Strategy. Opening remarks from retired Colonel Chris Holshek. Speakers include Andrea Freeman of the National Security Council, Jason Ladnier of the U.S. Department of State's Bureau of Conflict & Stabilization Operations, Ciara Knudsen of the USAID Office of Civilian-Military Cooperation, and Pat Antonietti of the Office of the Deputy Assistant Secretary of Defense for Stability & Humanitarian Affairs.
The discussion was recorded during the 2021 Civil Affairs Roundtable.
Edited and produced by John McElligott.
Sponsored by Tesla Government and LC38 Brand.