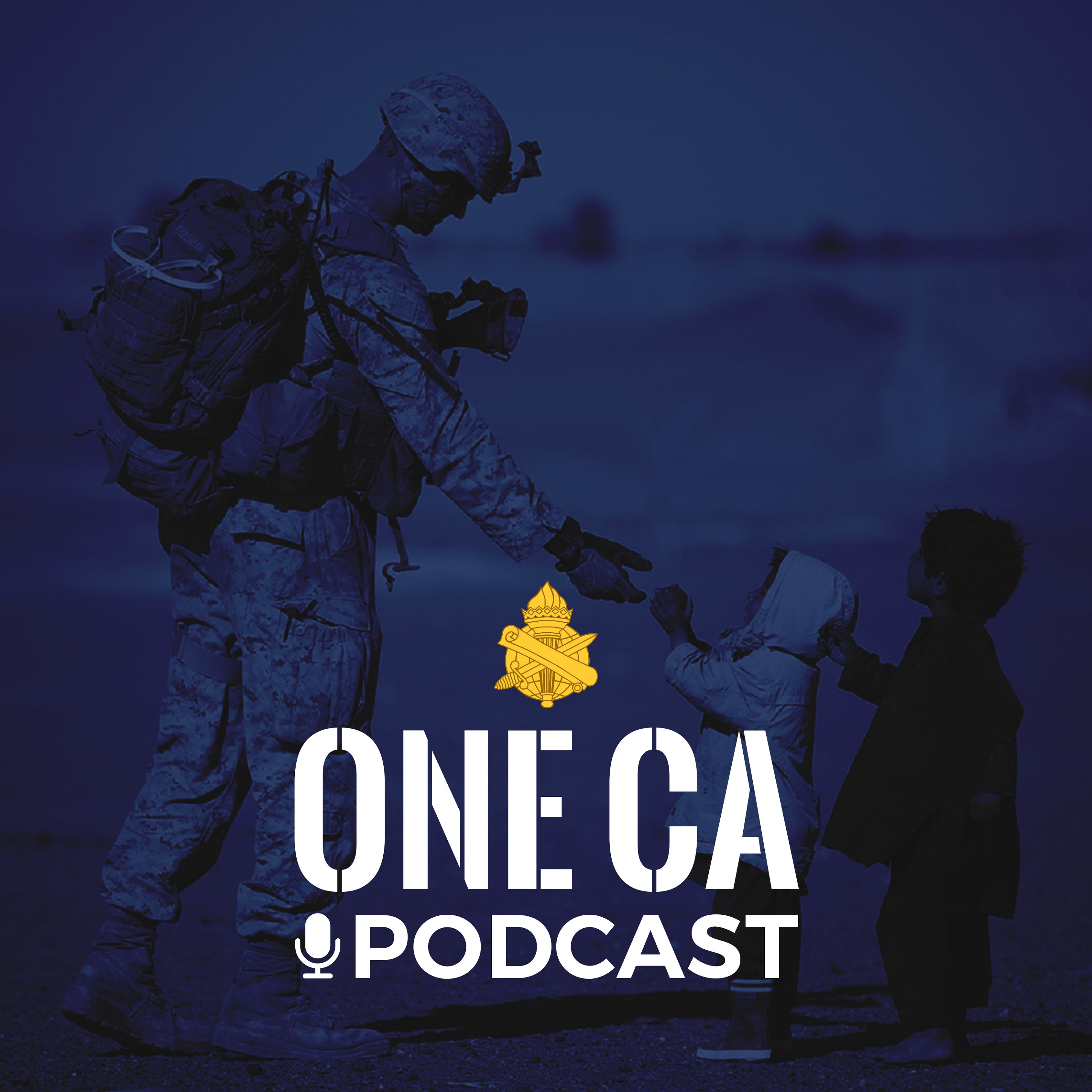 Part 2 of a two-part series on Civil Affairs in Regional Competition for Influence. Moderated by retired Brigadier General Chris Stockel, panelists include Dr. R. Evan Ellis of the U.S. Army War College Strategic
Studies Institute and retired Colonel Timothy Faulkner of the United States Army Pacific Command G-2.
This episode is sponsored by Tesla Government.