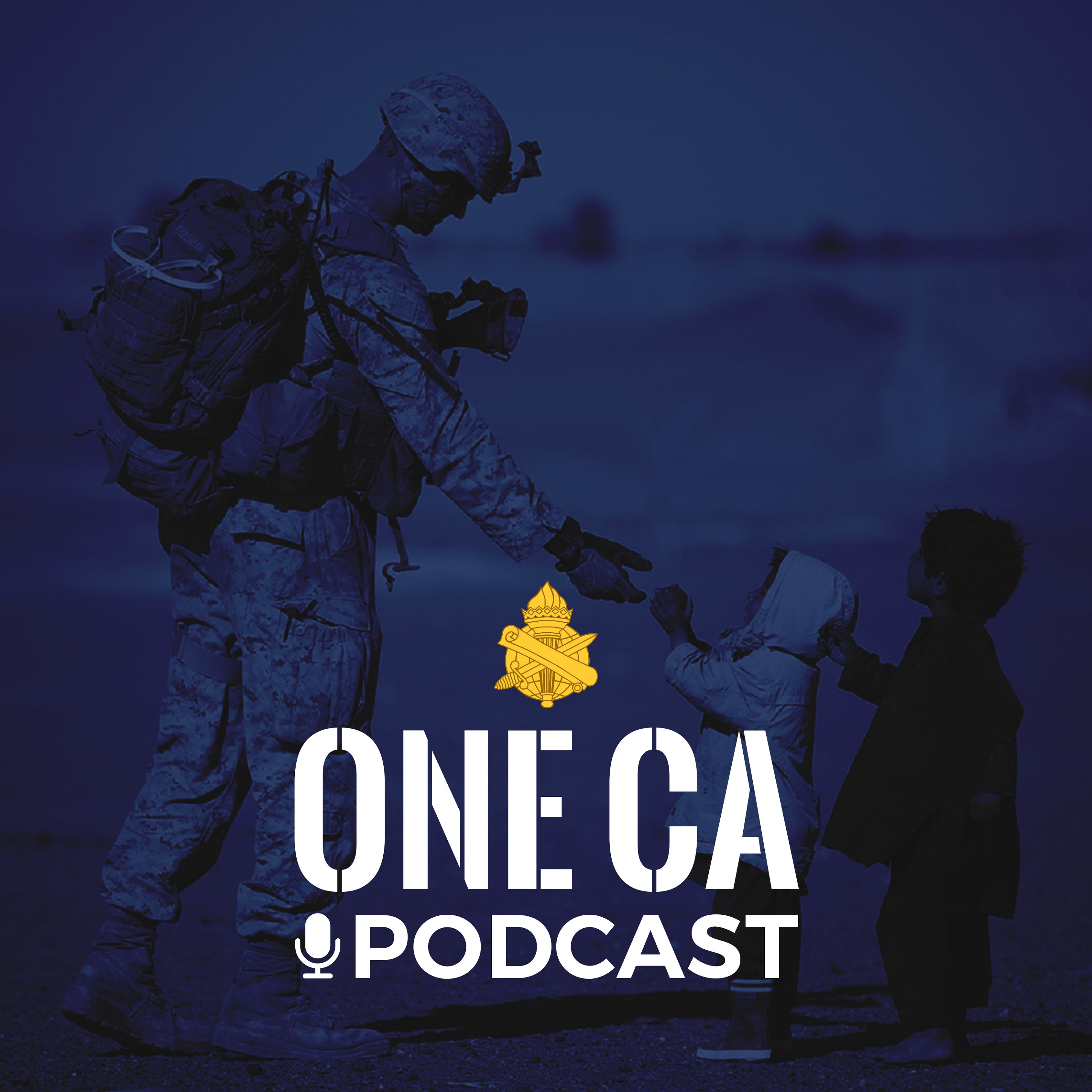 US Army Reserve Majors Brian Hancock and Jack Gaines discuss the Theater Information Advantage Element (TIAE). Major Hancock is G9, 79th Theater Sustainment Command. Major Gaines is Public Affairs Officer, Cyber National Mission Force.
For more information about the TIAE, check out the presentation Majors Hancock and Gaines provided as a part of the SMA Speaker Series in January 2022.
Hosted by John McElligott. The One CA Podcast is a production of the Civil Affairs Association.
Sponsored by Tesla Government and LC38 Brand.